Dennis Lim Property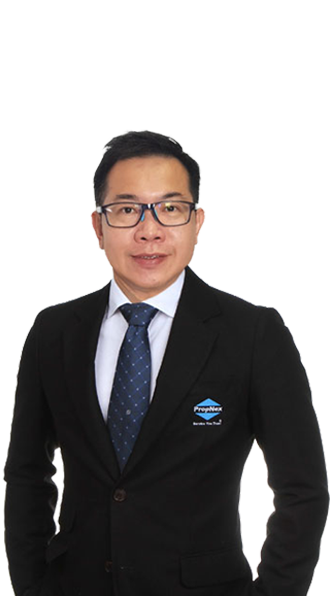 Our Services for You
We provide the most comprehensive real estate services in Singapore. From asset progression planning to house hunting and even rental or sale of commericial and industrial properties.
Asset Progression
Thinking of upgrading or buying a second or third property? How to upgrade your property portfolio? We are here to advise you!
Financial Calculation
Can you afford to purchase your dream home? Fear not, we will work out your financial planning so that there is no hidden surprises!
Rent Your Property
Whether you are leasing your home or house hunting for that perfect abode, we will assist you on the entire rental process.
Buy / Sell Property
Buy or Sell property with us. Our dedication and commitment will ensure a fuss free and effective property transaction.
New Launch Properties
Current new launch property projects for sale in Singapore. Click on More New Properties to view all.
Hi, my name's Dennis Lim. I'm a Singapore Property Consultant.
Dennis Lim is a full time professional realtor with more than 13 years of real estate experience.
He has been actively involved in real estate brokerage since 2007, dealing exclusively in landed properties, prestigious condominiums and HDB.
Dennis is working closely SingaporeExpats.com and together with the support of his team and other experienced team mates, you can be rest assured of his professional property services. Being client and service orientated is what drives Dennis to reach out to residents and community to provide the best possible value added advice and services in their housing matters. Always believe in win win situation!